Mobile Chips & Cracks
Houston's #1 Mobile
Windshield Repairs Service
Customer Convenience, Repair While You Can!
Here at MyRockChip, we have more than 15 years of cumulative experience repairing Rock Chipped windshields. Saving our customers the money for full replacements and improving the clarity and safety of drivers on the road is why we continue to have repeat business. We provide high-quality repairs with an auto-life guarantee on our glass repairs.
If your auto windshield has been cracked, or has a Rock Chip time is of the essence! Get it repaired as quickly as possible. Here are several reasons for the repair urgency:
Safety

Restore the structural integrity and strength of the glass

Avoid further damage from spreading

Windshield wiper damage

Remove approximately 70 to 90% of the visible damage.
For more information:
CALL US TODAY! 832-791 Chip (2447)
(Note: Some Insurance Companies Will Waive Your Deductible)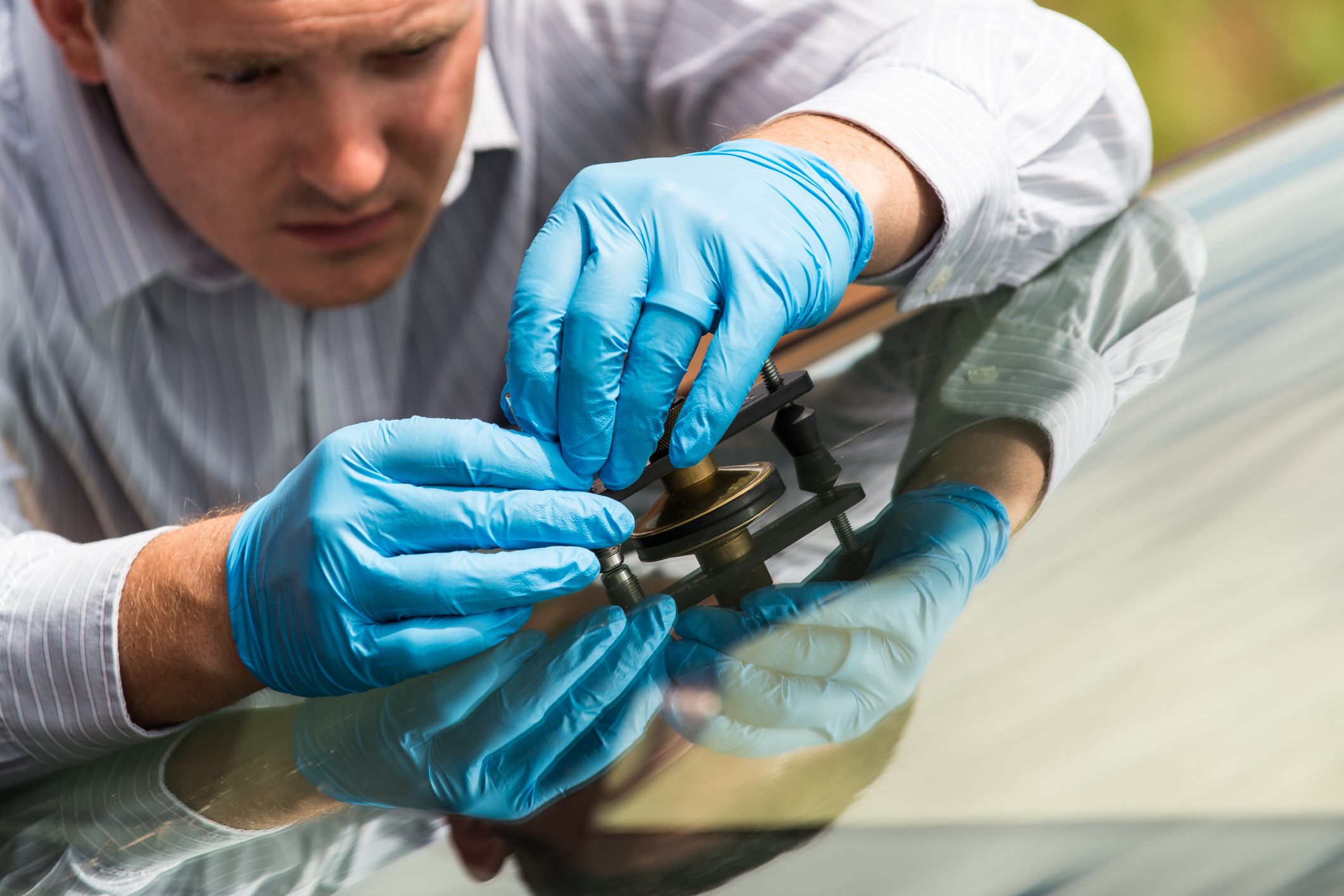 The Heat is on!
Keep your Windshield Cool !
When the windshield is too Hot to touch, it needs to be cooled to be repaired.
Don't wash your vehicle;

Park in shade or place a "beach size" towel on the windshield.
Note: Most W/S repairs take 20 minutes in ideal conditions. Rain or excess heat will normally double the time required as it takes additional time to dry the windshield or allow it to cool before the repair can be done.